Clippy, the punchable paperclip that provides non-helpful suggestions every few seconds, has been brought back by Microsoft, maybe the most irritating virtual assistant of all time.
He won't appear in your Chats, but he will appear as one of four Microsoft Teams backdrops that you may download for a dose of office nostalgia.
You can also get backdrops for Microsoft Solitaire, Paint, and the Windows XP meadow in addition to Clippy.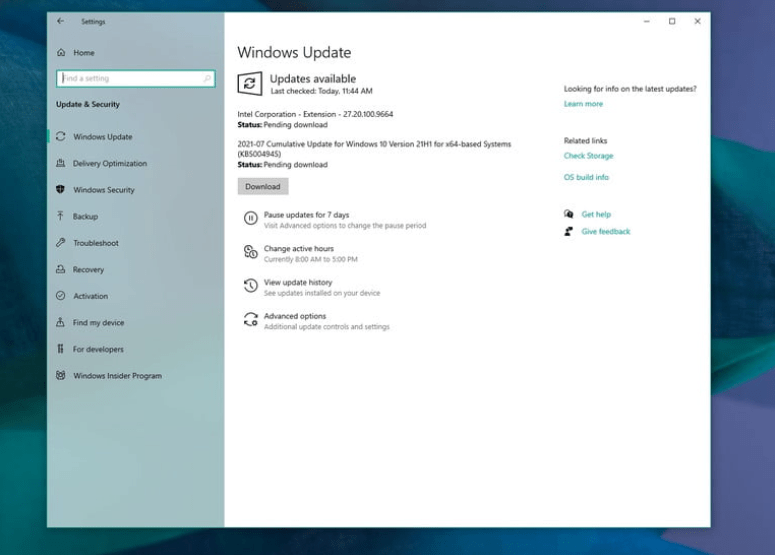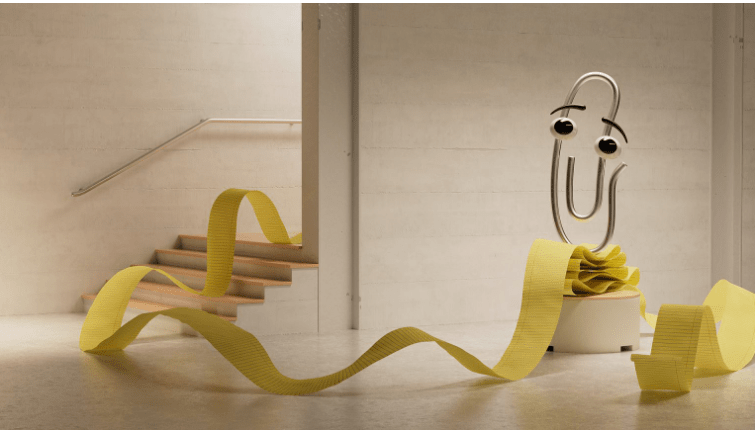 "Because a journey down memory lane is good for the spirit, and we could all use some excitement on video calls after well over a year of remote and hybrid work," the business said.
"We asked our designers to create Teams backdrops based on a few famous Microsoft events.
Microsoft being the tech giant is always coming up with new features and updates. Microsoft Office 365 being the most renowned application used among individuals, businesses and large enterprises. IT Company being the official Microsoft partners offers Microsoft Office 365 along with free technical support. So, if you are looking for a complete solution for your business then contact us today!